How can we
help?
Better outcomes start here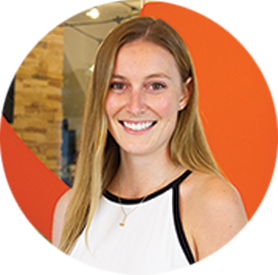 See how our powerful home health care solution can help you increase your bottom line and improve client outcomes.
Unlock our full home care demo library, including:
Dashboards and KPIs – Everything you need to know about your business in one place.
Multi Office Capabilities – Manage multiple offices all within one system.
Scheduling and Shift Offers – Build optimal visit schedules for your clients and care providers.
Secure Messaging – Improve the way your staff communicate.
And much more...
---
Excited to start? Book a demo and speak to an
expert.
See how Alayacare can help your organization first-hand with a demo that will show you the benefits of our platform and answer all your questions.
700+ organizations already enjoy AlayaCare's products