Transforming home-based care agencies for
growth
Power your agency and empower your team with our cloud-based solution.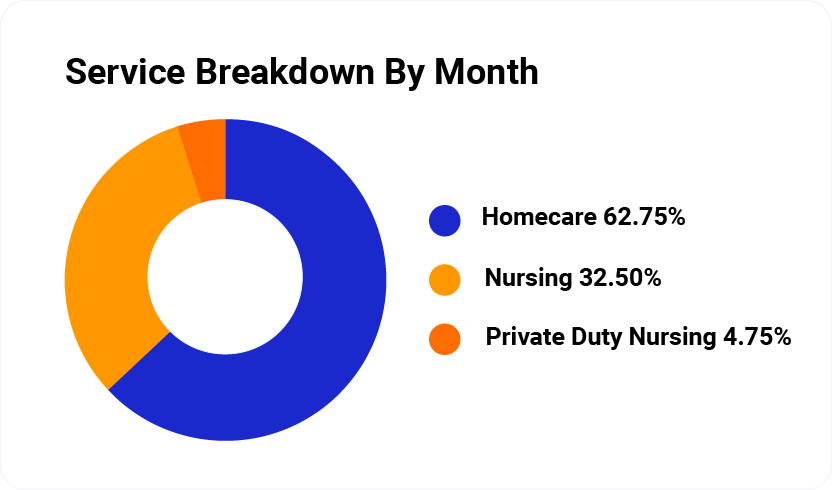 Trusted by more than 700 customers and thousands of users around the world
Solutions for home-based care
Trusted by agencies across the care continuum
Efficient and effective home-based care relies on getting the details right. We put intake, scheduling, care management, billing, payroll, and all your data into a convenient desktop and mobile solution.
Better technology,
better outcomes
We make it possible to deliver the care of the future with modern, specialized solutions driven by data, insights and predictive AI, wherever your clients call home.
Empower your care providers with access to the clinical data, care plans and client details that create better client experiences.
Streamline time-consuming workflows, automate payroll with the help of custom reports, and keep your caregivers and office staff happy.
We make it possible for caregivers to do what they do best with the help of a platform that removes manual tasks and reduces errors.
A closer look at
AlayaCare
Choose a platform that will build your profit margin, mitigate business and compliance risk and that your caregivers enjoy using for a change. Choose AlayaCare.
Ready to start? Book a demo and speak to an
expert
See how AlayaCare can help your organization first-hand with a demo that will show you the benefits of our platform and answer all your questions.