The heart of AlayaCare's story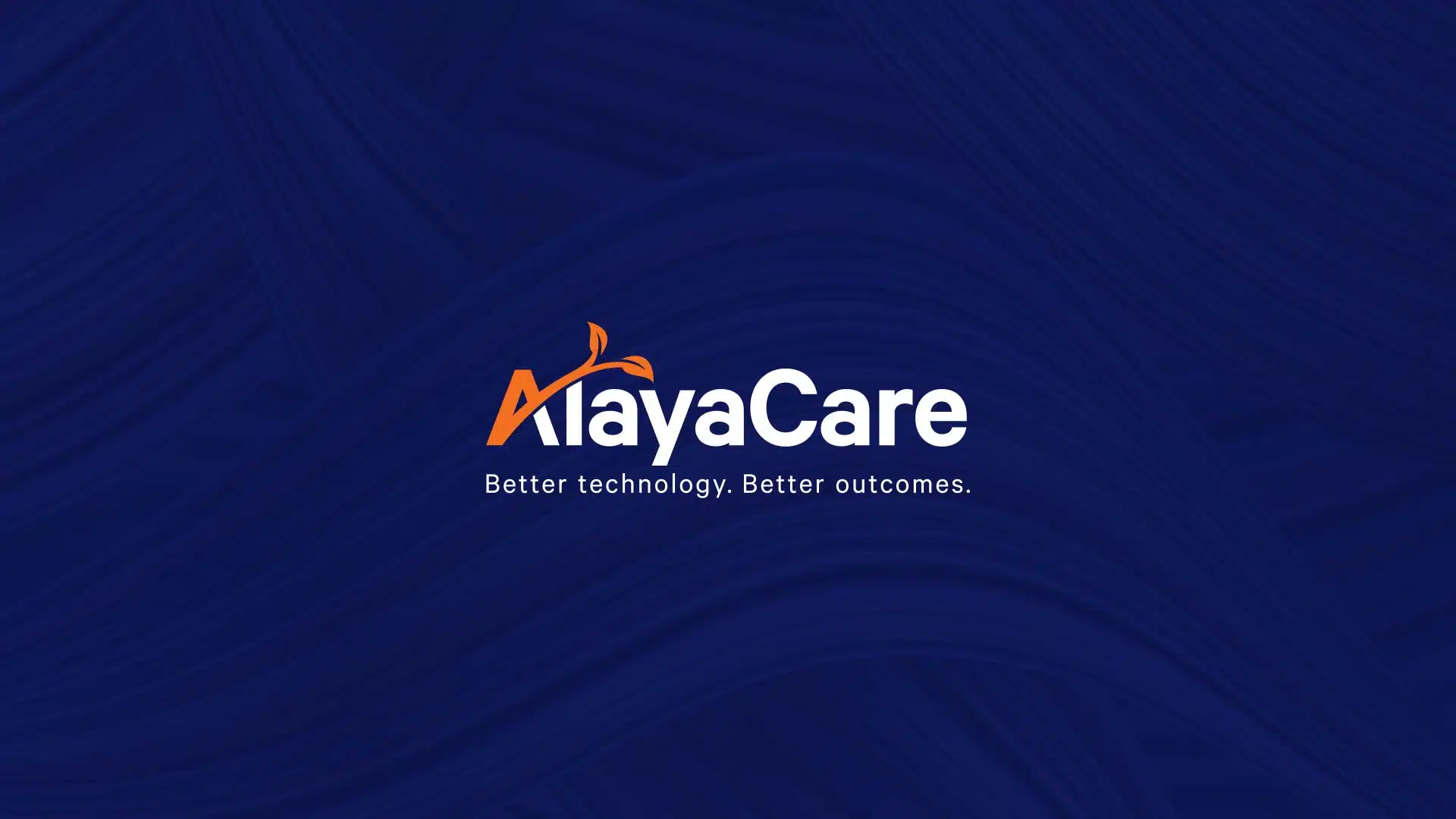 AlayaCare is at the cutting edge of modern technology. With our cloud-based software, we propel care providers into the future and empower them to deliver better outcomes.
But as focused as we are on what lies on the horizon, our history is also central to who we are and what makes our organisation tick. Recently, our founders Adrian Schauer, Brady Murphy, and Neil Grunberg looked back at the unique story of AlayaCare.
What does "AlayaCare" mean?
We're incredibly proud of the meaning and origins behind our name. One of our founders, Neil, had always appreciated brands which took inspiration from mythology and ancient history. So, he began looking into the different words for "home" in various ancient languages before coming across "alaya". It means "home" in Sanskrit, a language from a time in history when there were no hospitals and no doctors – everyone was taken care of in the home. As it happens, the word "alaya" also means "elevate" in Hebrew, and in Arabic, it means "welcome".
The name "AlayaCare" is a nod to these three ancient languages which, together, reflect themes that are close to our heart – to care for people at home, to make them feel welcome, and to elevate people.
How AlayaCare began
The beginning of AlayaCare's story can be traced back to 2012, when our founders exited two businesses they had established together in the mobile marketing and workforce management fields. With their experience in tech entrepreneurship, they then began to explore where their next venture could lie. Adrian, Neil and Brady had learned much about the workings of homecare in their previous businesses and saw significant potential in this space. They attended homecare conferences and set up key meetings with care providers and nurses who were delivering care in the community. During these conversations, Adrian, Brady and Neil saw that providers needed a technology solution that was different and were enthusiastic about the prospect of one being created for them. Our founders kicked off product development in January 2014, before the software was initially launched in August of that year.
The start of our story in Australia and New Zealand
For the Australian and New Zealand arm of the business, that story began 6 years ago in 2015. The team received a memo from a provider in Australia asking whether they had any local clients. At the time, there wasn't an office in the Southern Hemisphere.
After a series of conversations, the founders journeyed to Australia, where they met with different care organisations across the country and started to build out wireframes for the platform. A few weeks later, the first employee for the Australia and New Zealand division of AlayaCare was officially appointed. A short while after, the first user in the local region began using the technology.
We love being a global company
AlayaCare's founders are incredibly proud of its growing, global family of employees and clients. Prior to COVID-19, staff often moved internationally to live and work from different offices around the world. To date, several members of the Canadian team have moved Down Under to join the Australia and New Zealand team and the opportunity for this will hopefully return once some of the current restrictions are removed. This is also a testament to the value of AlayaCare's SuperFlex policy, which empowers staff to be able to work flexibly and remotely from wherever they choose.
Scaling from a start-up to new heights
From our beginnings as a small start-up in Canada, we are maturing as an organisation every year. And this is reflected in the funds we have raised – in fact, AlayaCare has now successfully secured four rounds of funding. Most recently in 2021, we were delighted to announce an AUD$241 million funding round led by Generation Investment Management LLP with participation from Klass Capital and incumbent investors Inovia Capital ("Inovia"), CDPQ, and Investissement Québec. We're privileged to be a brand with a vision that inspires investors and empowers us to scale our business globally.
Our staff feel inspired by AlayaCare too. The Australia and New Zealand local team has grown to 80 team members, with additional roles being approved to support our ANZ clients. We currently have 10 new roles we will be recruiting for this year – so if you know anyone who is looking for a change or keen to join an innovative software company, please visit our Careers page to apply. We are also pleased to report our staff engagement at AlayaCare is well above industry average and our eNPS is sitting at 56. We invest in our people and workplace culture, and that will always be a priority for us.
At AlayaCare, we're proud to offer an exceptional place to work. We put the health and wellbeing of our people and our clients first, and we strive to build a culture that is empowered, compassionate, positive and collaborative. To work with us, check out our careers page and current job openings here.